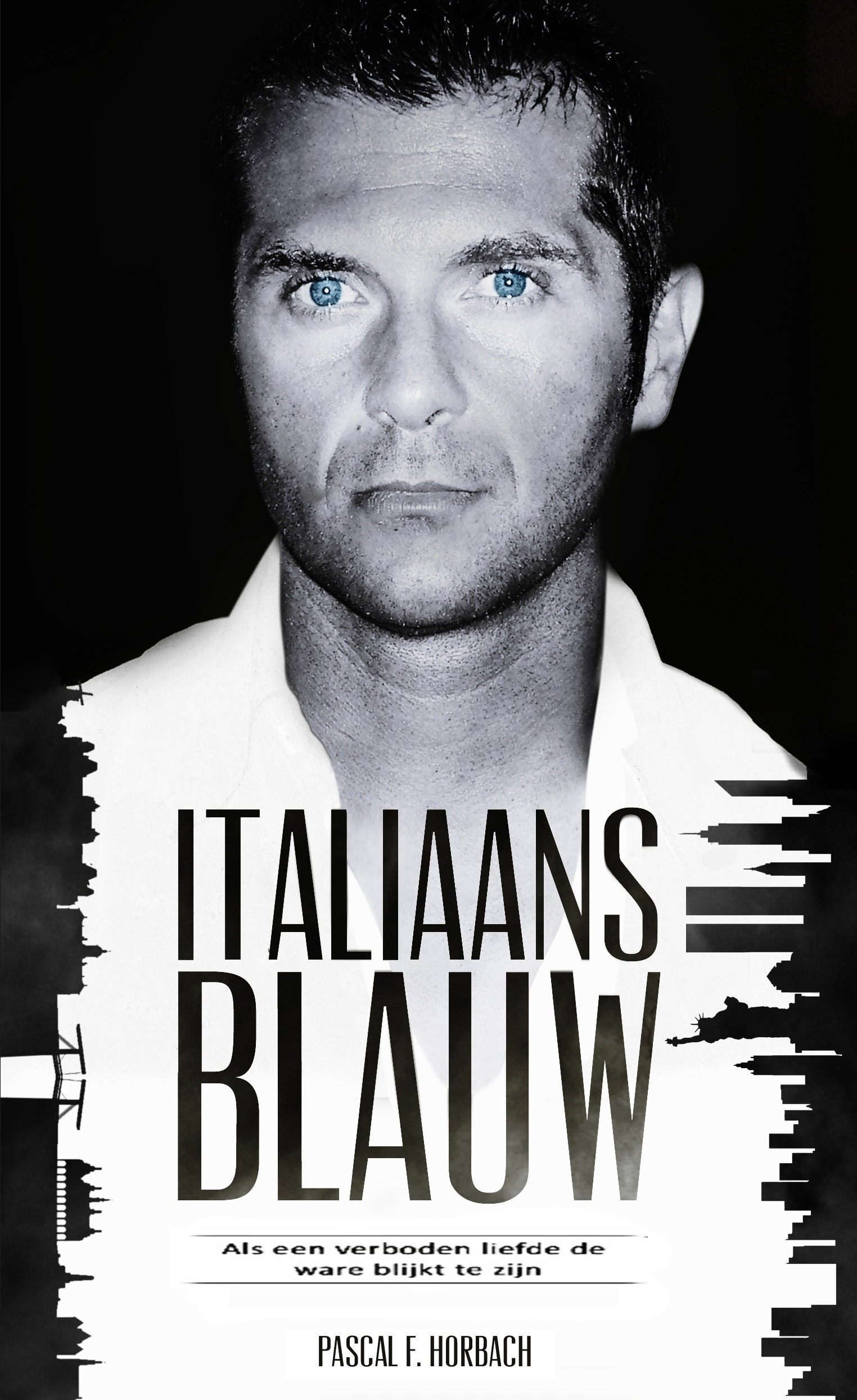 ITALIAANS BLAUW
Tijdens een zinderend Koninginnedagweekend zet een knappe Italiaan alles op alles om Pascal voor zich te winnen. Hoewel Pascal op het punt staat te emigreren naar zijn grote liefde Tomas in New York, valt hij als een blok voor de charmes van de latin lover. Dit komt hem totaal niet uit.
Zijn huis heeft hij al opgezegd, net als zijn succesvolle baan als tv-producer. Pascal wordt heen en weer geslingerd tussen dat wat zijn verstand zegt en dat wat zijn hart hem ingeeft. Zijn zorgvuldig geplande leven is abrupt onderbroken door twee 'helderblauwe ogen'. Wat doet hij?
Deze autobiografische roman vertelt tevens het comingout-verhaal van een jongen die in de jaren '90 van het processiedorp Boxmeer naar de bruisende homoscene van Amsterdam vertrekt om daar voor het eerst compleet zichzelf te durven zijn. Dat gaat niet zonder vallen en opstaan.
In hoeverre zijn een dramatische vader-zoonrelatie en de brute kennismaking met hiv van invloed op Pascal's leven? Een leven waarin vele vips de revue passeren en hij sekscapades beleeft met een scala aan mannen die ten prooi vallen aan zijn sexy looks.

ITALIAANS BLAUW / ALS EEN VERBODEN LIEFDE DE WARE BLIJKT
PASCAL HORBACH
I have developed and produced quality television productions, concerts, sports- and corporate events for: Eurovision, IOC (Int. Olympic Committee), Hollywood Studios, Endemol Holland, Eyeworks International, the City of Amsterdam, Dutch national broadcasters and several independent production companies. I operate mainly between Italy and Holland.
ITALY For reality series broadcasted in the Netherlands, Belgium, Sweden and Denmark, I have set up complex production units on unlikely locations such as little Italian hilltop villages where all modern communication- and logistic services were not at hand. My experiences in- and knowledge about cities as Milan and Rome can be very helpful when producing your tv-, film-, fashion-, or corporate event. During the Olympic Winter Games of Turin in 2006 I controlled the communication between all involved contractors (from technicians to sponsors, from artists to broadcasters) in the speedscate venue.
INTERNATIONAL As the showproducer I was responsable for the creative- and logistic production of the Eurovison Songcontest 2012, 'live' from Baku (Azerbaijan) reaching an audience of over 200milion worldwide. Two years earlier in 2010, I managed a knowledge-exchange project in New York, creating liaisons between multinationals as Cisco Systems, IBM, ING Direct and institutions as the MOMA (Modern Museum of Art) about the topic 'Multi Channel Management'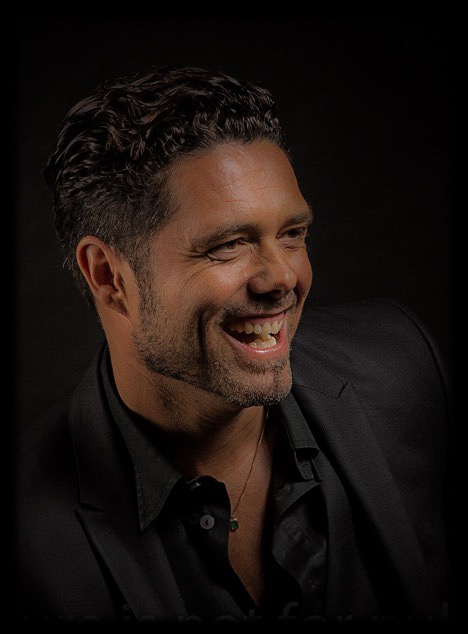 TOONEN-WINETJENS PHOTOGRAPHY
CREACULPA
In 2015 I celebrate my 25th year 'in business'. No reason to sit back and relax, but a reason to expand my horizons starting my own creative media company CREACULPA.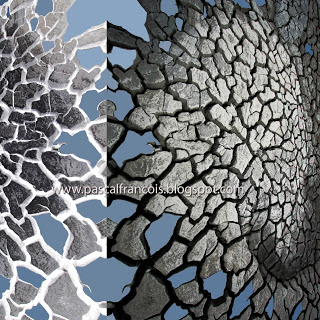 ARTBLOG
I live between Parma and Amsterdam. Italy has always had an inspiring influence on my need to express myself through immages. That resulted in several expositions and publications of my grafic- and photowork. Please have a look.